3D Printers for Jewellery Applications
Bring 3D printing to your workshop
Take advantage of our experience in the dental industry. 3D printers provides clinicians with the ability to reliably and accurately print dental (parts) in daily production.  These 3D printer can  print partial dentures, surgical guides, crowns, bridges, veneers, working models and more. 
Whether you need to cast one custom piece or a large production, our materials will meet and exceed your quality expectations. EasyCast HD printing resins are formulated to provide clean burnout and casting stability. Proven castability from Silver to Platinum.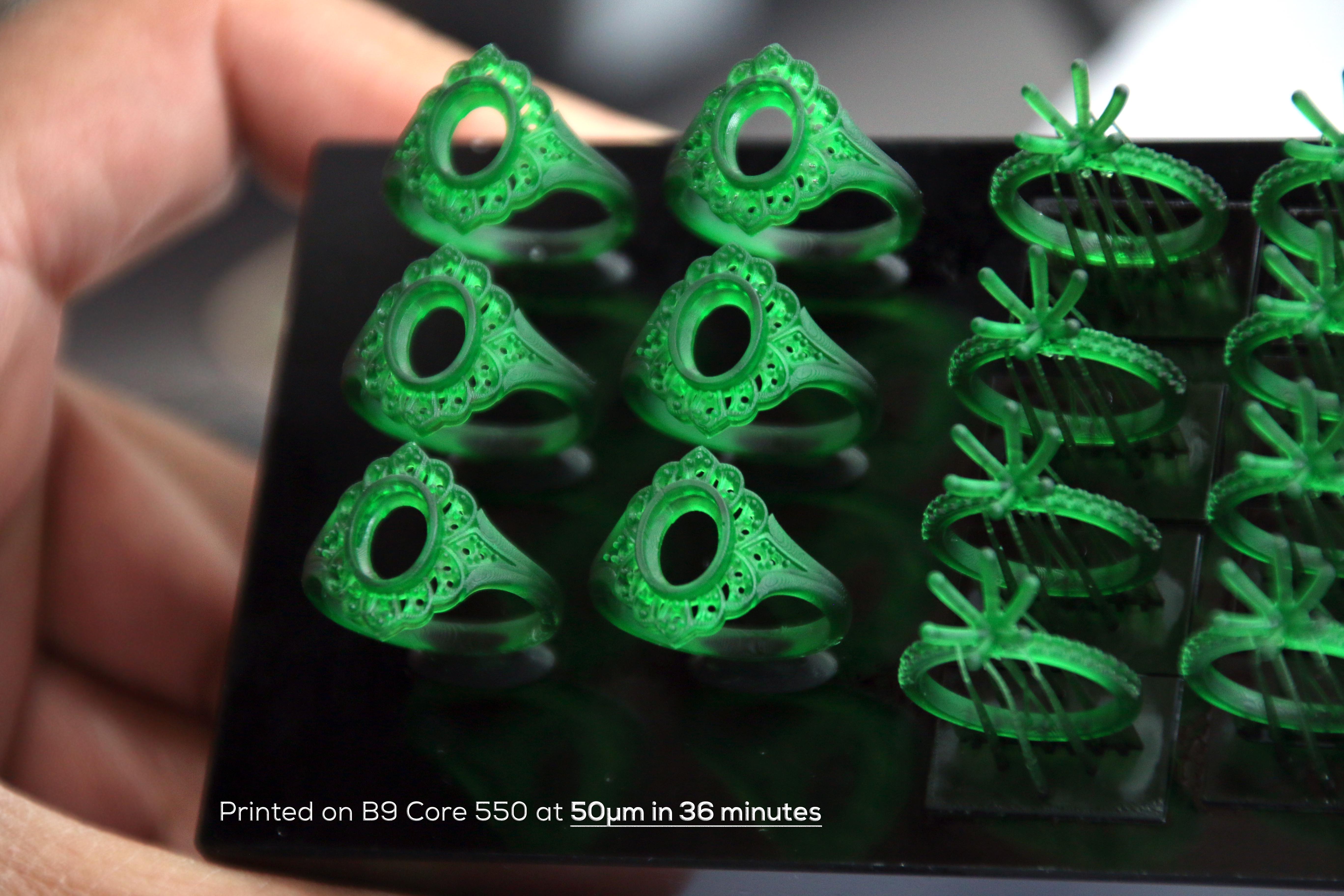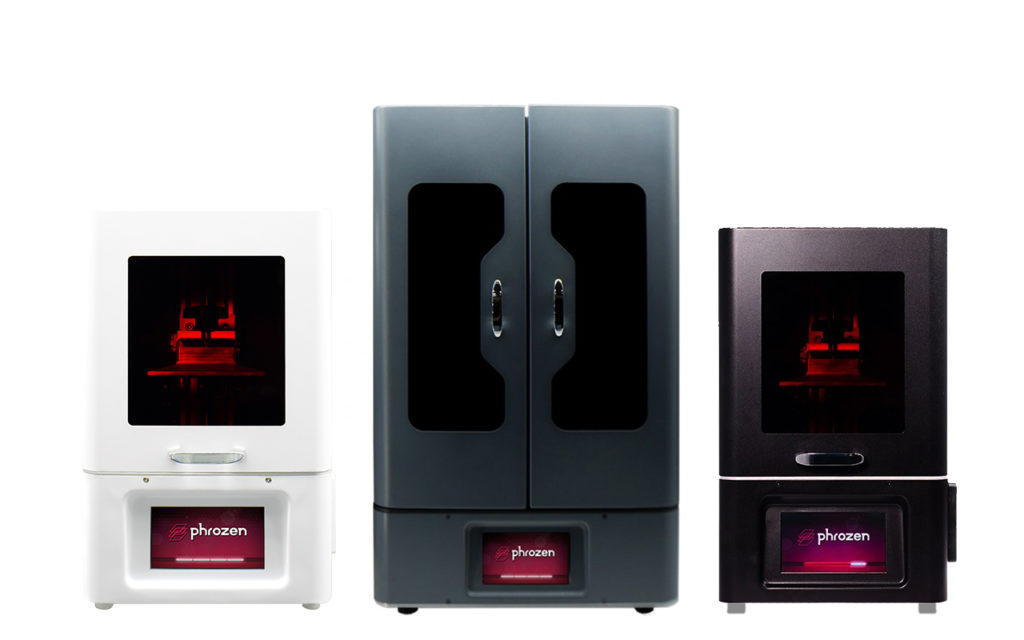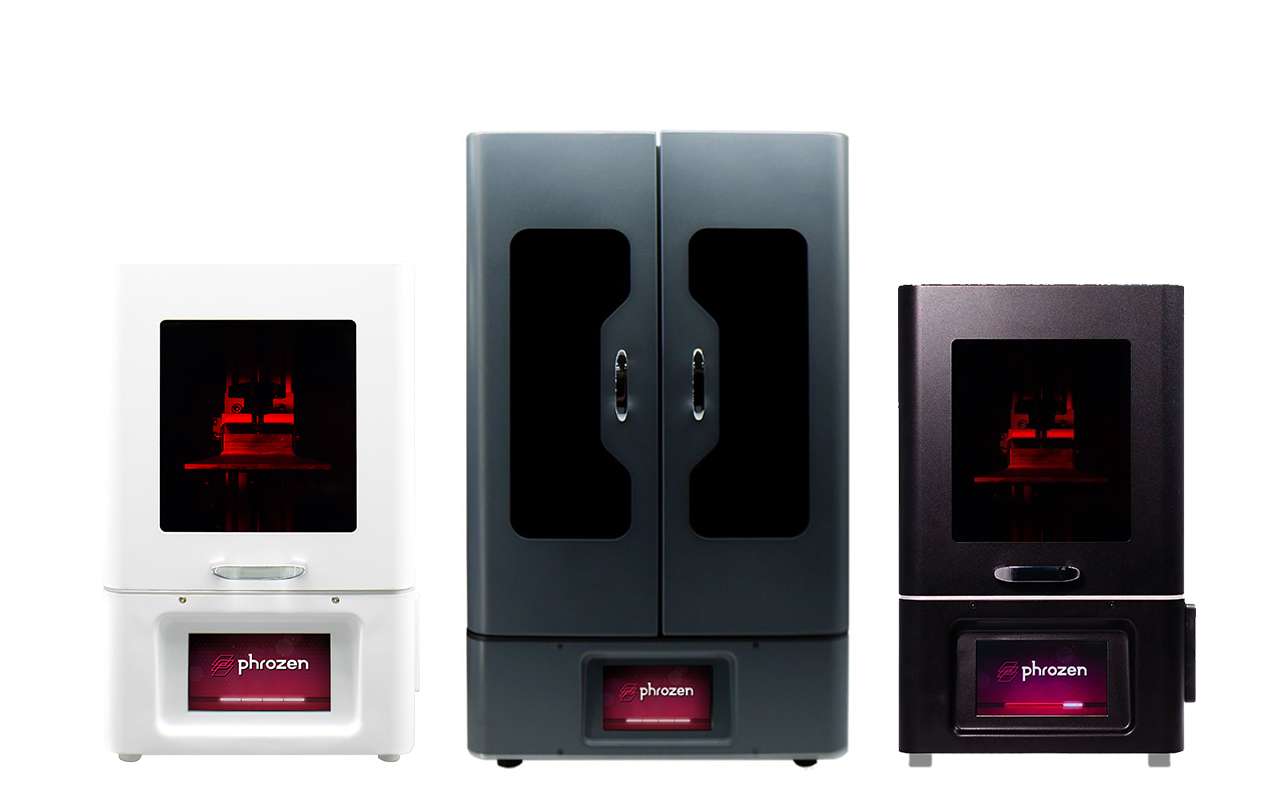 Affordable 3D printers for jewellery
We have tested and formulated our jewellery resins to be compatible with all our platforms. Our resins are ideal for jewellers who require smooth castings.

BEST IN CLASS 3D Printer for Jewellery
3D print 35 rings (size dependent) in one print session. The 3D Printer allows you to manufacture in-house, allowing you to Design, Print & Cast in a day.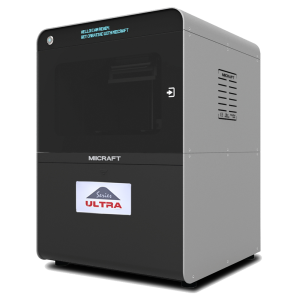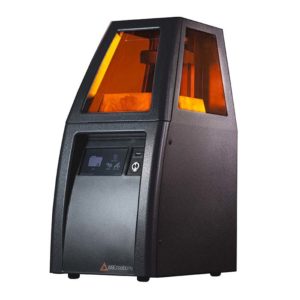 Powered by an industrial HD LED light engine, the B9 Core Series is 4 times faster than the industry average with print speeds reaching 100+ mm per hour.