A Diverse Line of 3D Printers
With so many options, you can find a printer that is suitable for your application. From large print areas to excellent printing resolution there is a printer for everyone.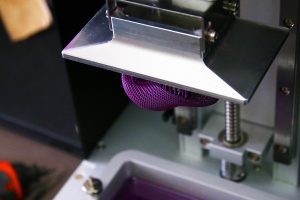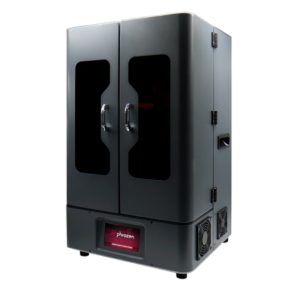 The Biggest Build Platform from Phrozen
Build Area: 29.2 x 16.5 x 40cm
XY Resolution: 76 µm(13.3″) / 47 µm(5.5″ Dual)
Phrozen Sonic is the fastest LCD 3D printer from Phrozen.
Build Area: 12 x 6.8 x 13cm to 12 x  19 x 20cm
XY Resolution: 50 to 62 µm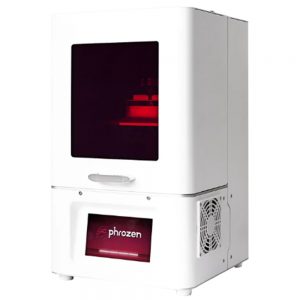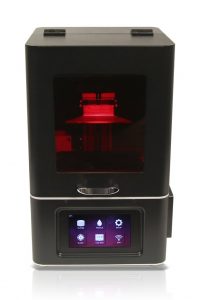 The Phrozen Shuffle HD provide high resolution prints.
Build Area: 12 x 6.8 x 17cm to 19 x 12 x 20cm  
XY Resolution: 31 to 75µm