Creative CADworks is working to empower creativity and advance productivity with an easy 3D printing experience. The company is proud to be the Canadian distributors of B9Creations & Phrozen 3D printers and global distributors for MiiCraft 3D Printers. Our goal is to provide you with technology that best suit your needs which at the same time are cost effective for your business.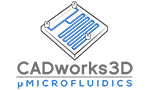 CADworks3D was established in ' with the intention of providing exceptional user support, cost effective and microfluidic specific 3D printing solutions. By combining groundbreaking 3D printer technology with an in house 3D materials development team, CADworks3D are able to provide 3D solutions to the unique needs of microfluidic researchers, startups and established bio-tech firms. The team at CADworks3D brings together over 20 years of experience in CAD, 3D printing and 3D materials development to empower institutions and research labs with the best technical support.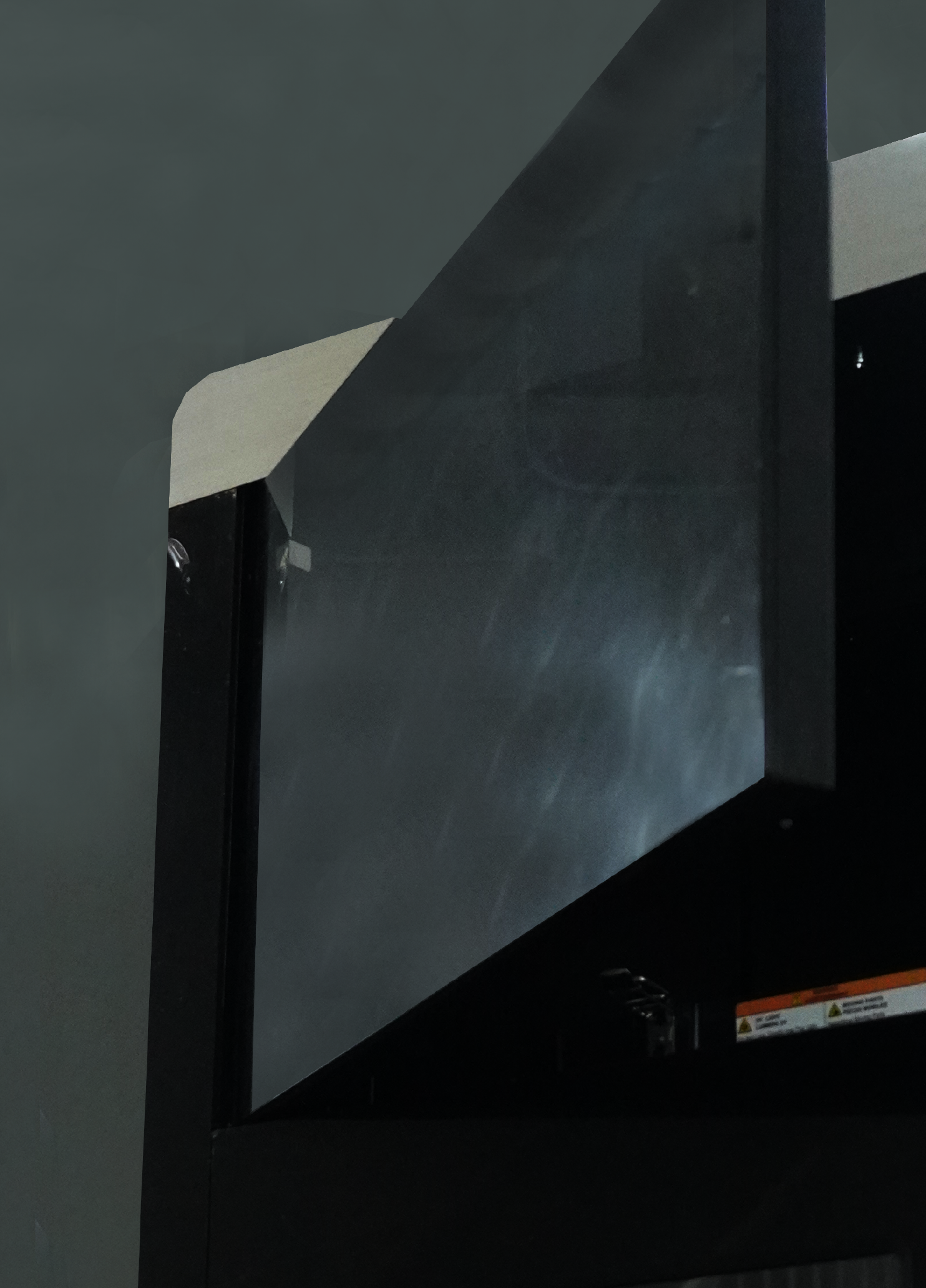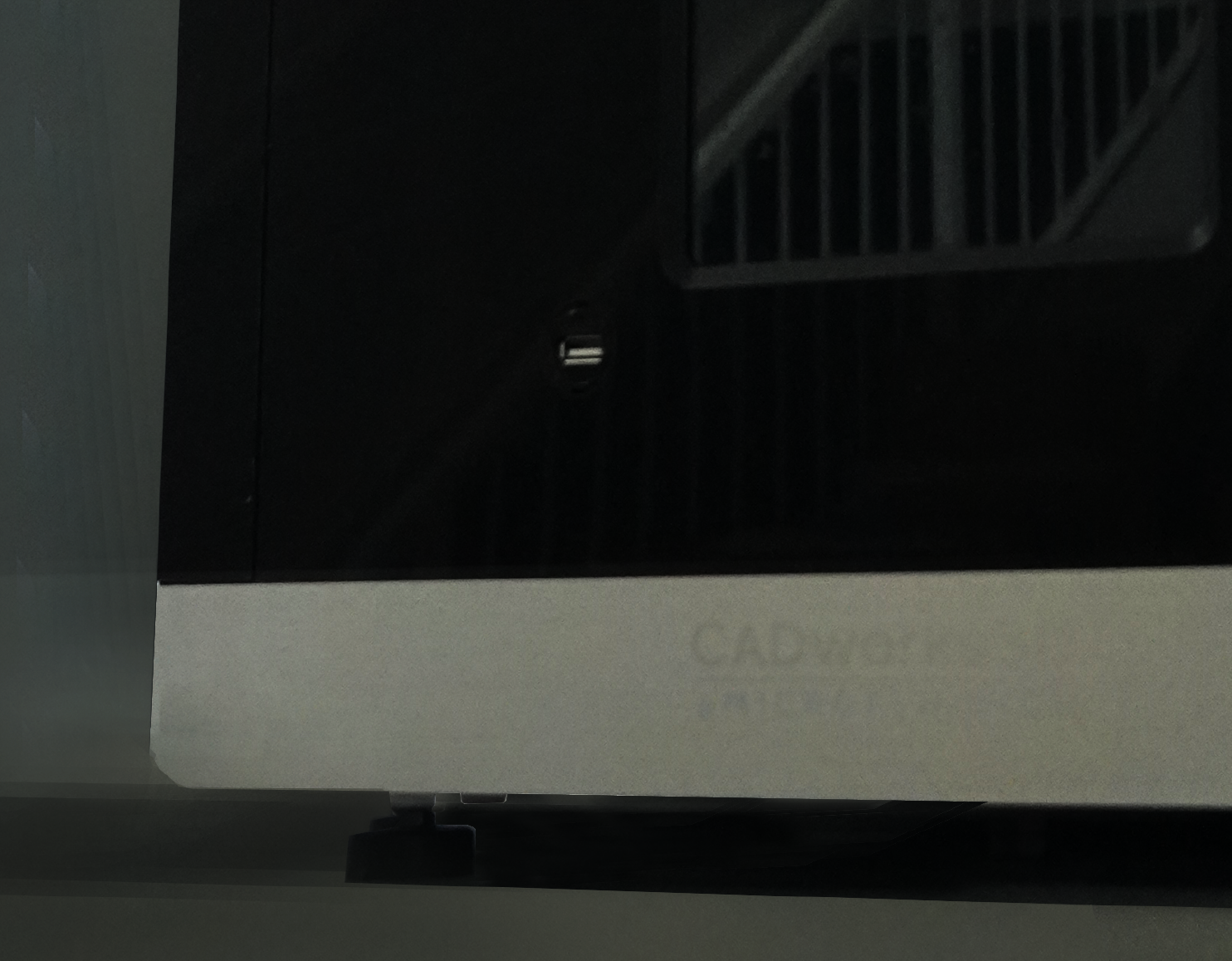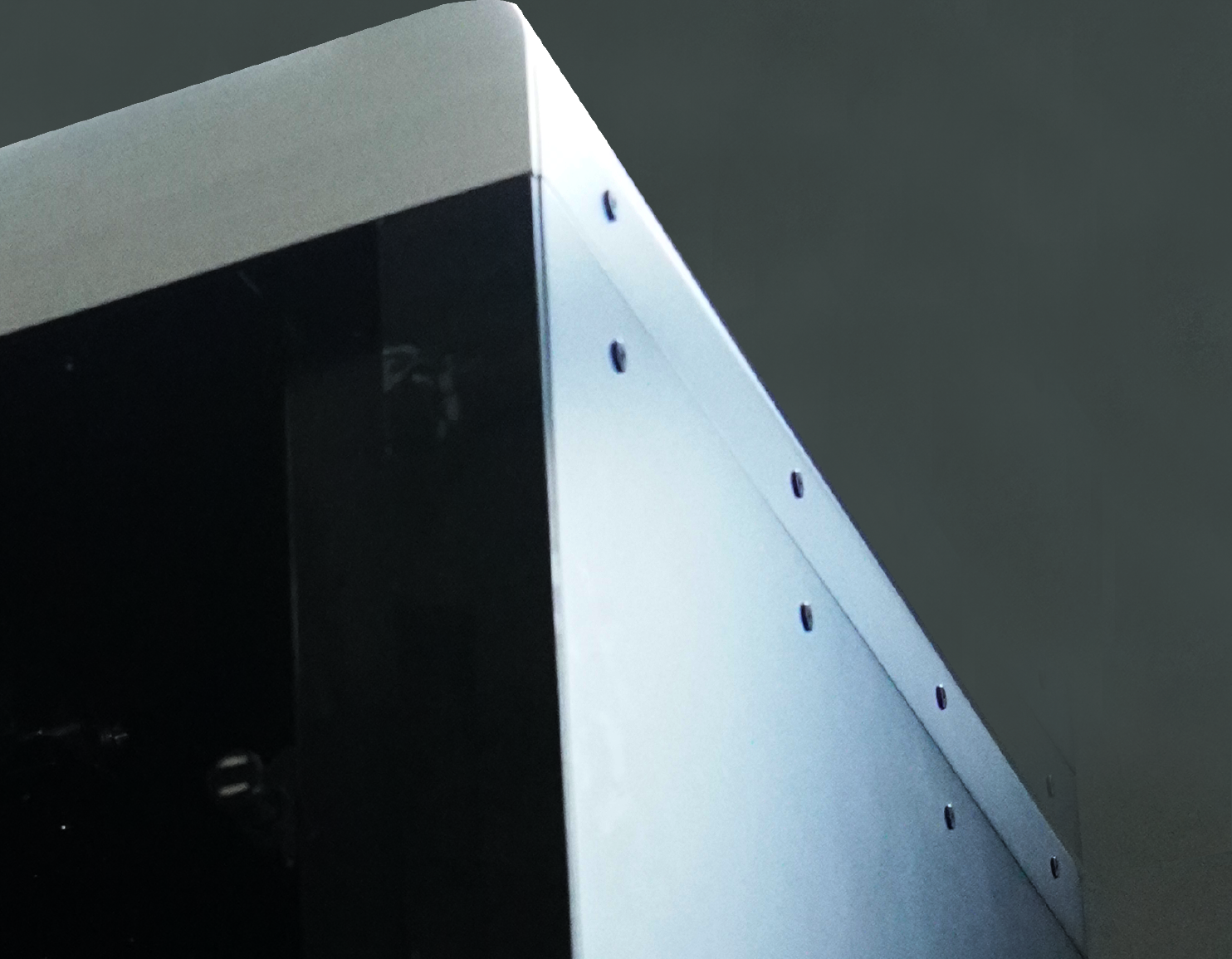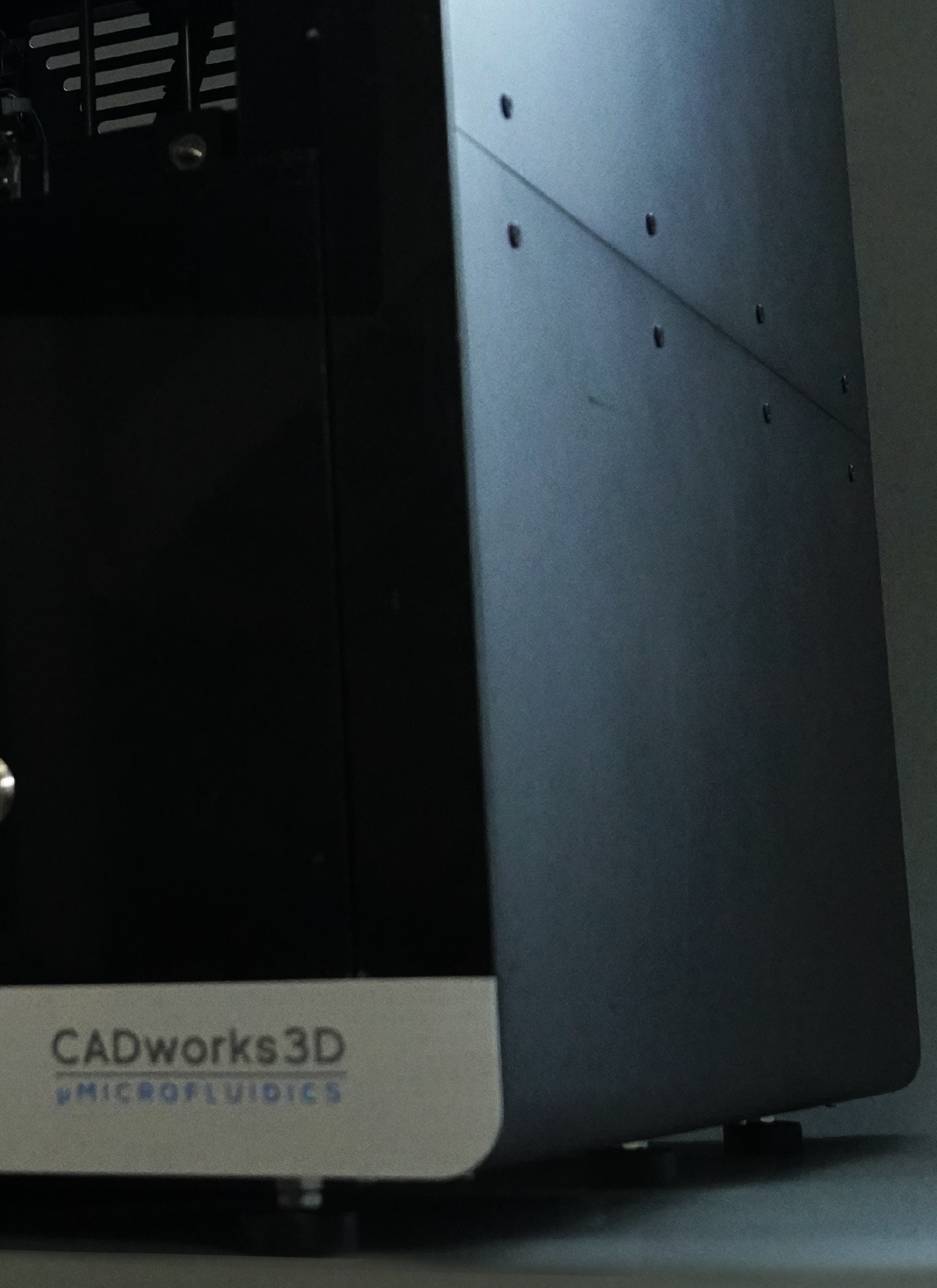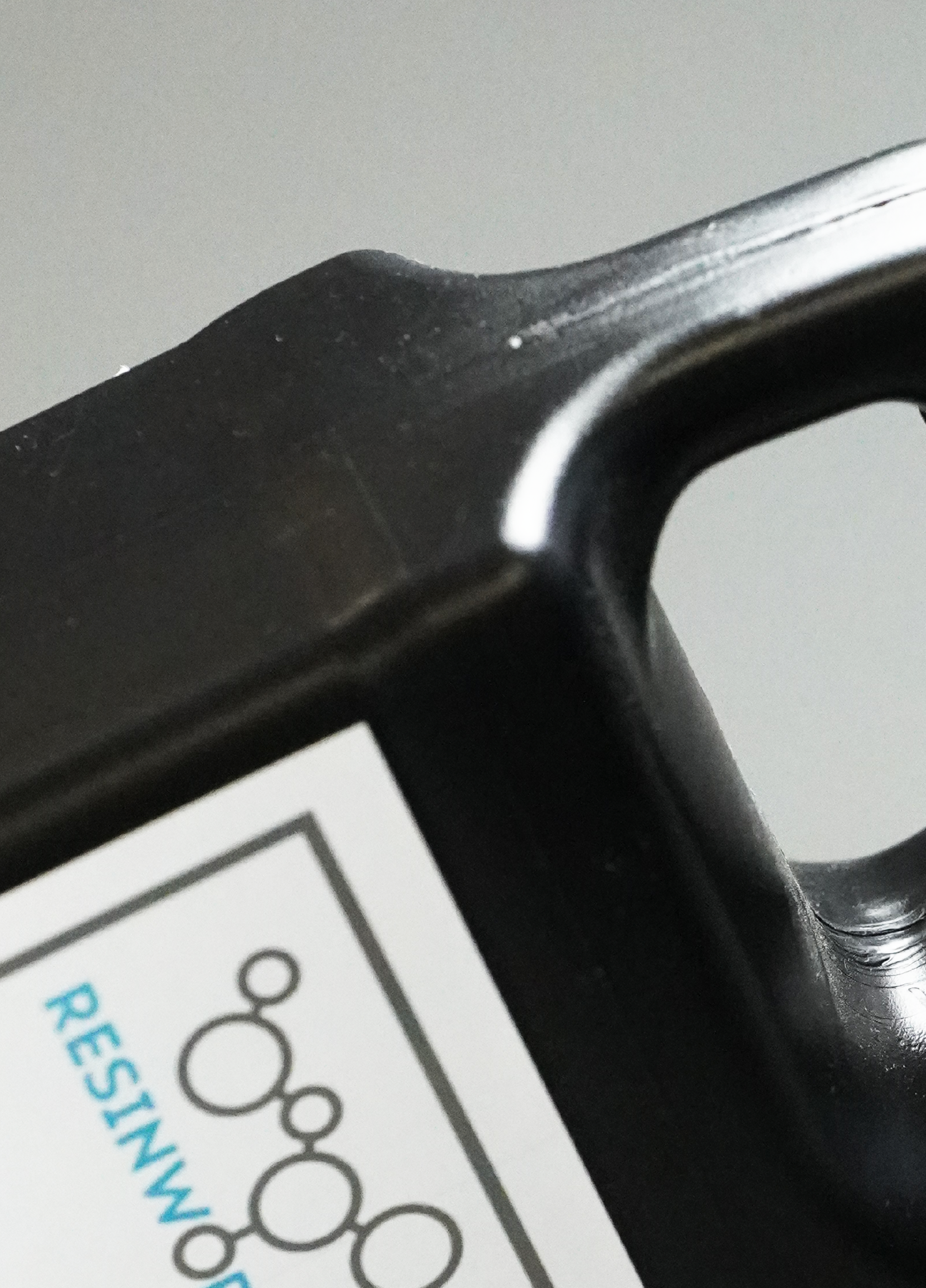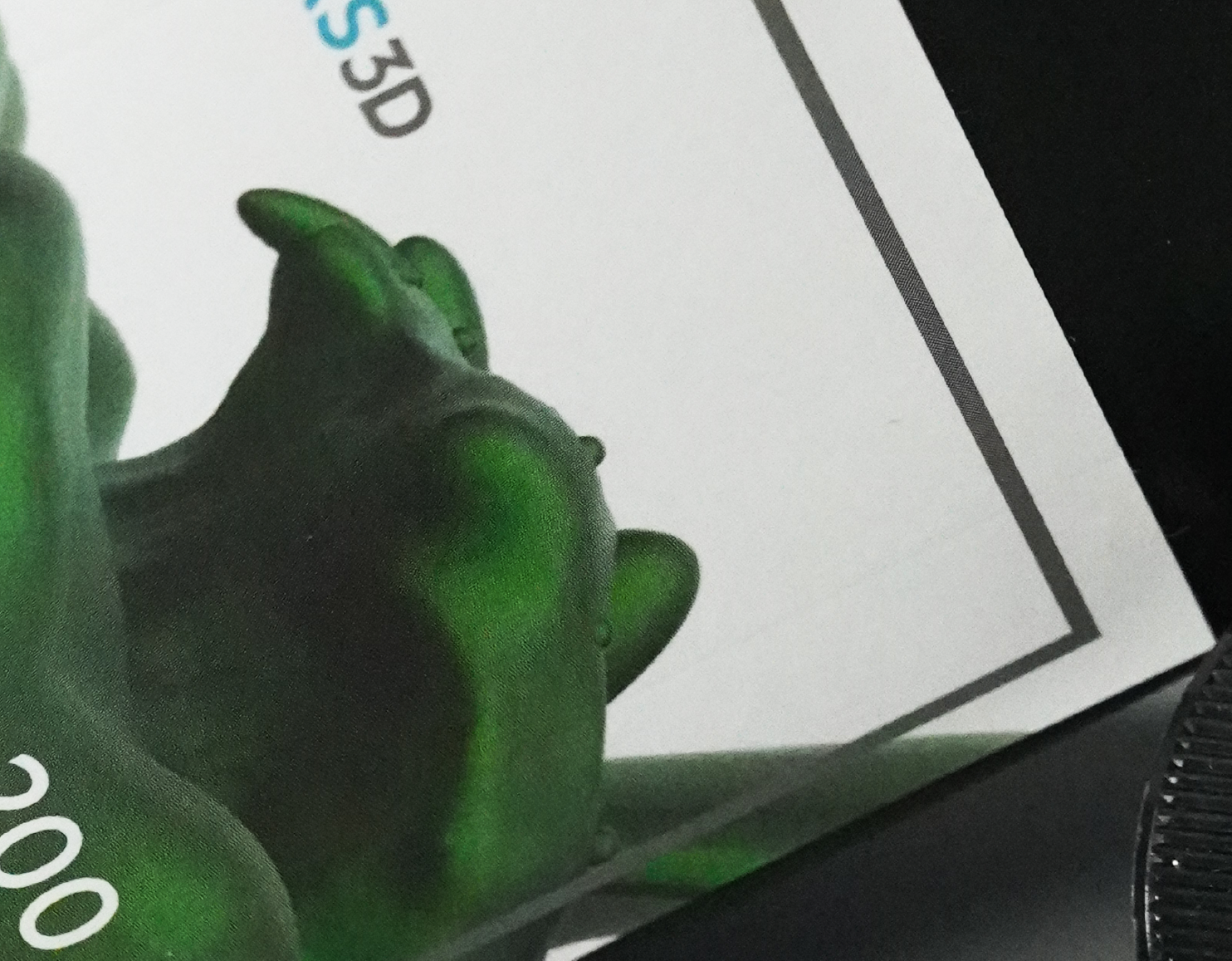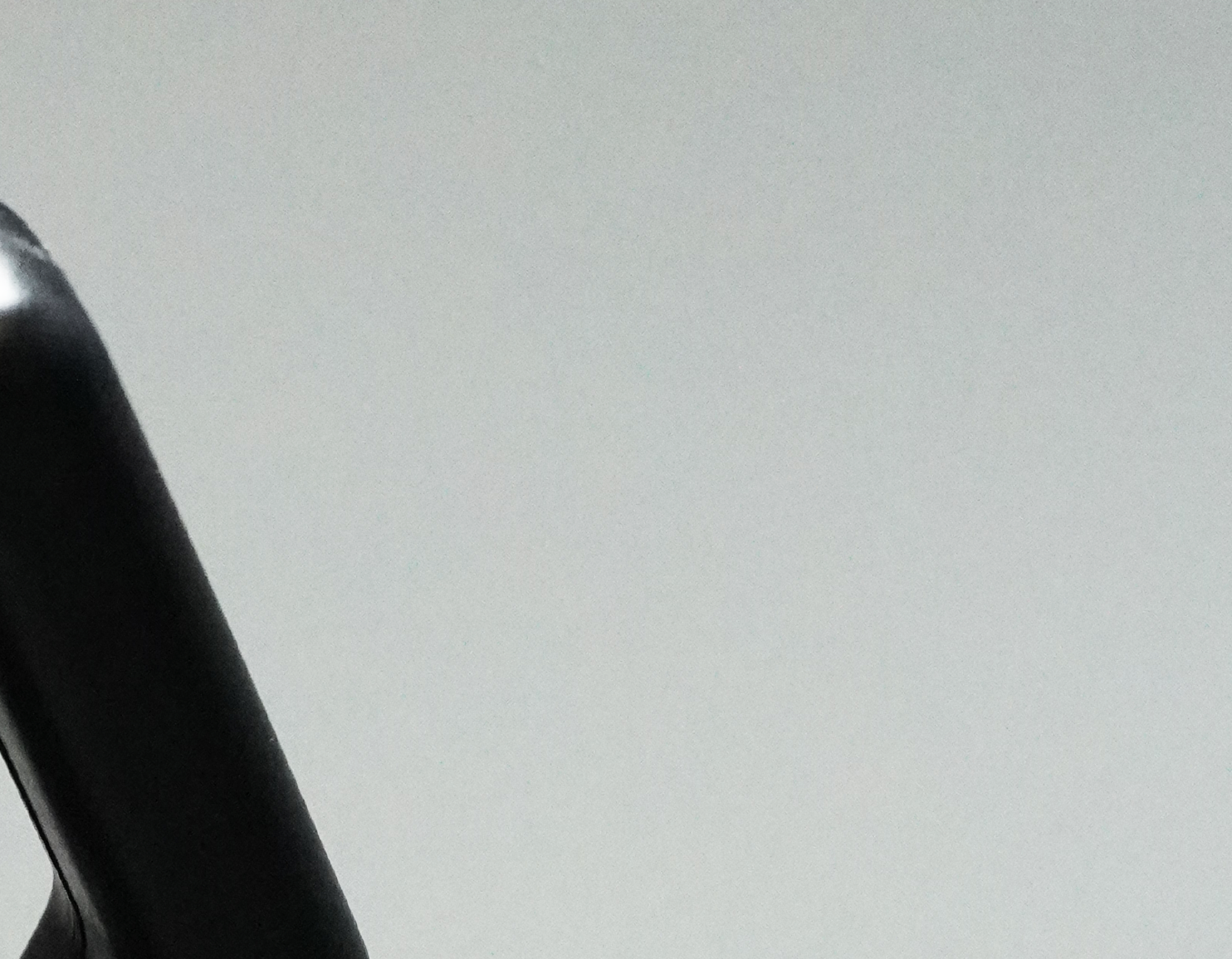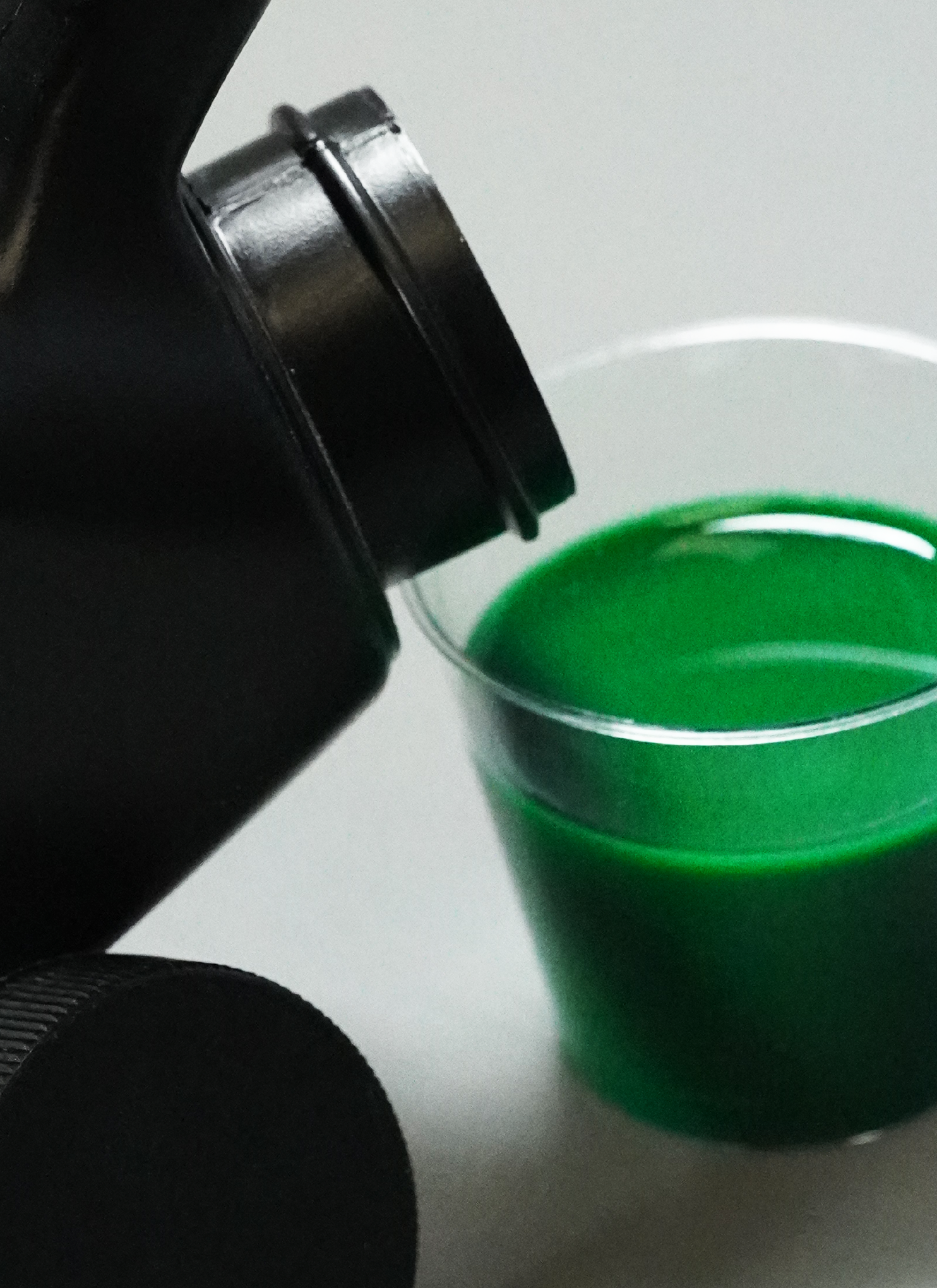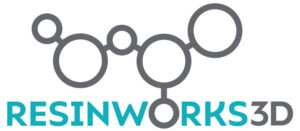 Resinworks3D is a collective of talented, innovative individuals bringing to market world-class 3D printer resins. Having decades of jewelry business background, we have a thorough knowledge of how the jewelry business works and know exactly what this field needs. We manufacture resins for Jewellery, Dental & Microfluidics.
30 Great Gulf Dr #28, Concord, ON L4K 0K7