A 3D Printer Designed to Out-Perform
The Ultra Series is built for high precision and durability. The printers have X:Y resolution ranging from 30 to 65 microns with build plates from 57x32x120 to 150×84.4x120mm. There is also the configuration to change the wavelength (385/405 nm)
The MiiCraft is capable of building over 75 rings (size dependent) in one print session. The 3D Printer allows you to manufacture in-house, allowing you to Design, Print & Cast in a day.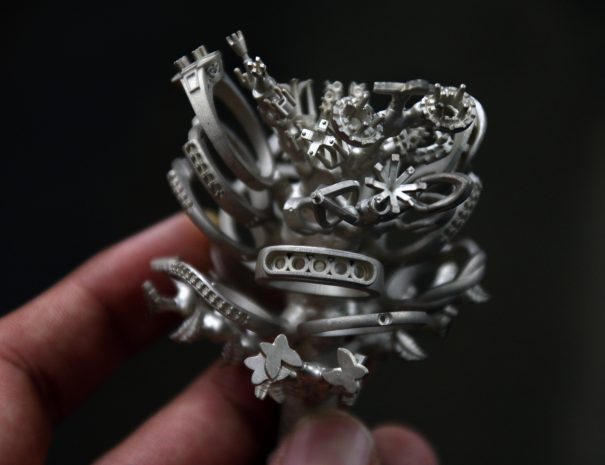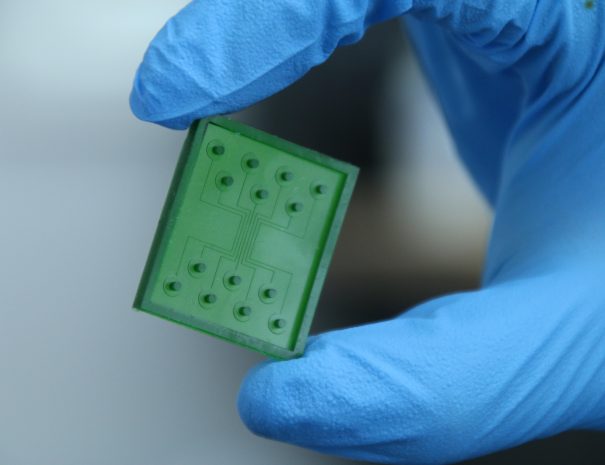 The MiiCraft is optimized for universities and research institutions who have tight deadlines and require high quality parts.
The MiiCraft provides clinicians with the ability to reliably and accurately print dental (parts) in daily production. With the MiiCraft's Open Source Technology, the MiiCraft can take advantage of all available dental materials to 3D print partial dentures, surgical guides, crowns, bridges, veneers, working models and more.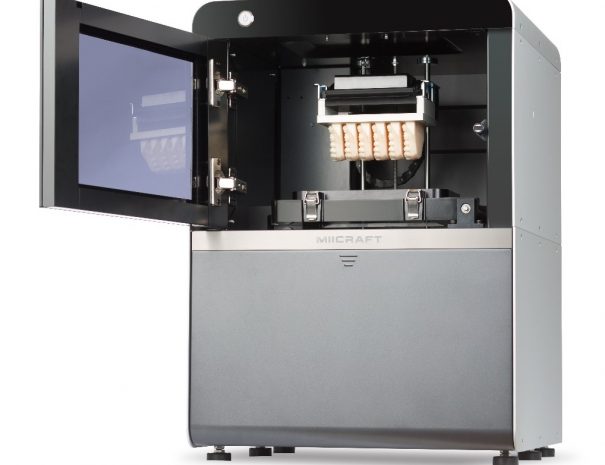 "Great service. We are happy with the printers."
Jewlr.ca
Most frequent questions and answers