3D Printers for Jewellery, Dental & Research
Choose The Right 3D Printer For You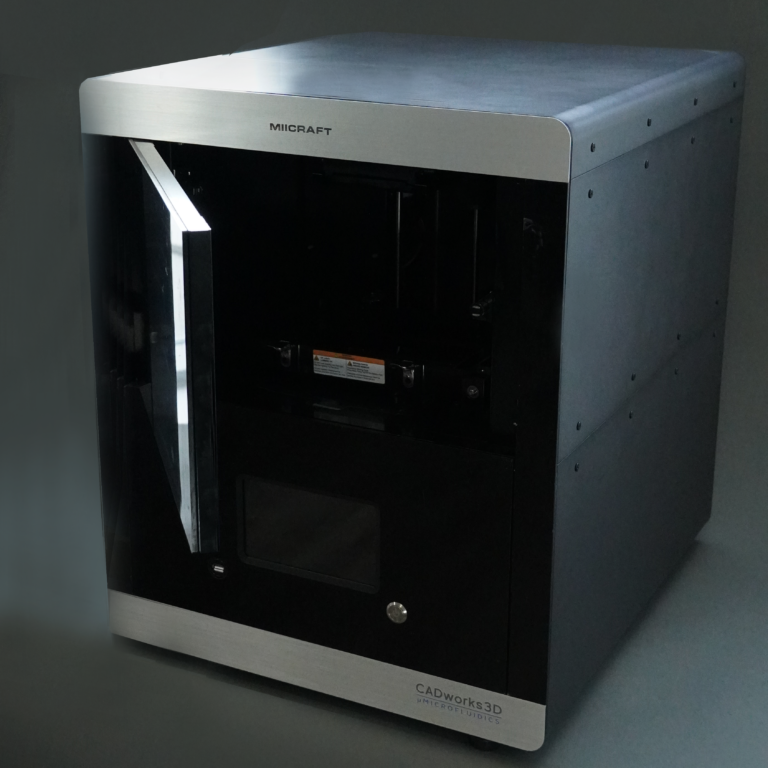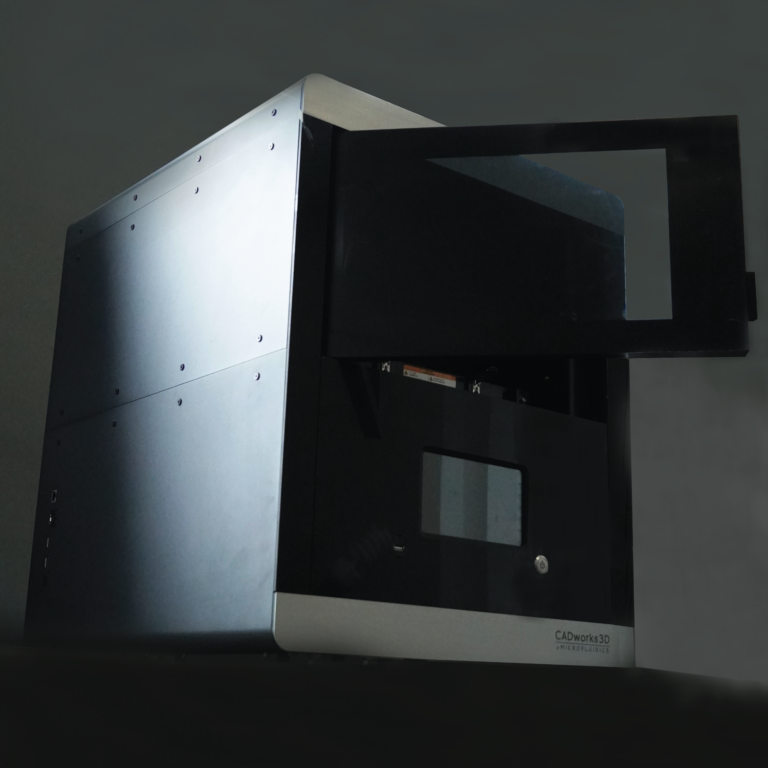 MiiCraft Ultra series printer enables high resolution and accurate printing without sacrificing productivity and quality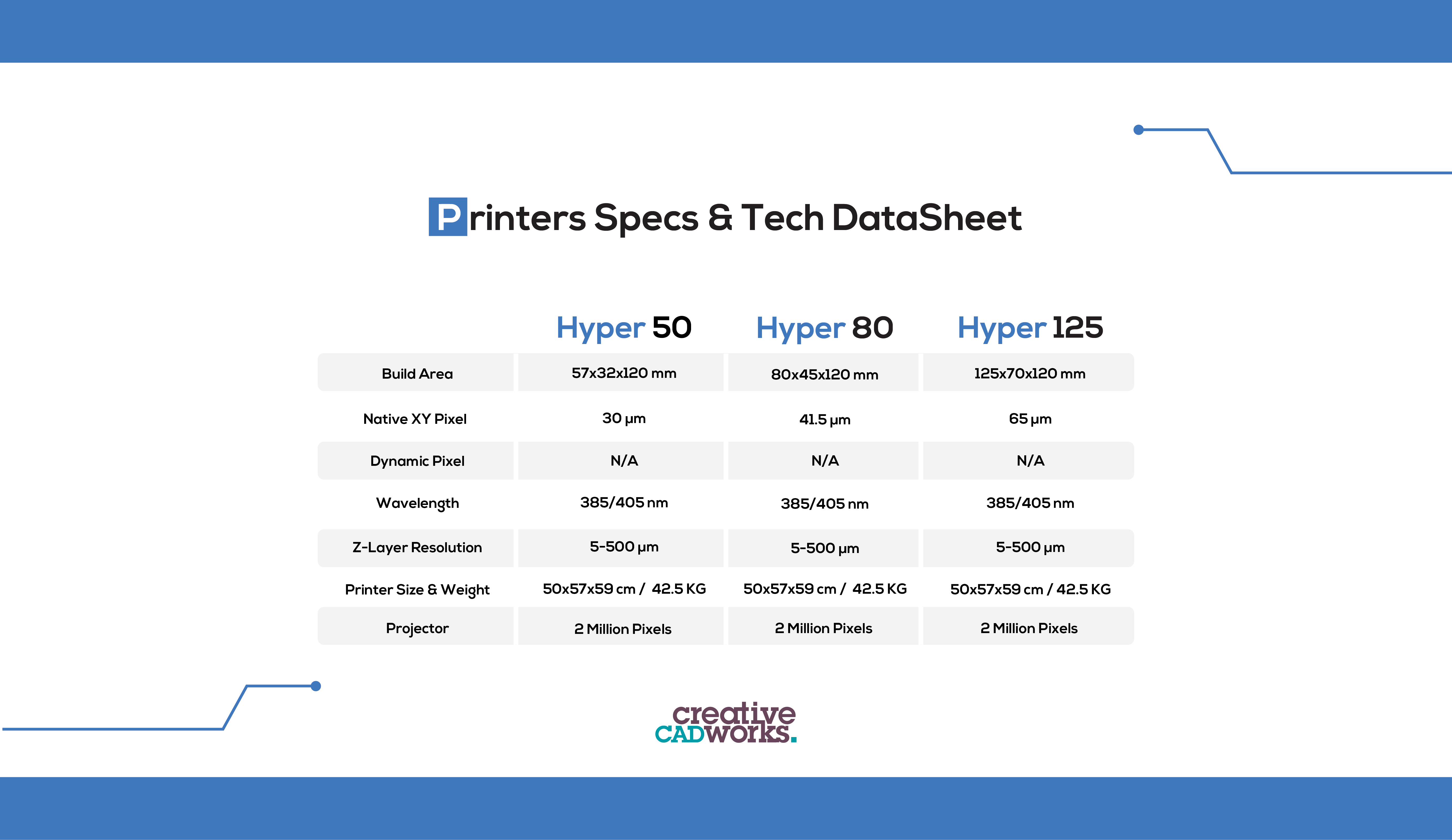 FREQUENTLY ASKED QUESTIONS
The MiiCraft is capable of building over 75 rings (size dependent) in one print session. The 3D Printer allows you to manufacture in-house, allowing you to Design, Print & Cast in a day.
The MiiCraft LED DLP printer has one of the lowest year to year cost of operation. 
With the delivery of your MiiCraft printer, you will have everything needed to start a print once you have everything in place. 
As you use your printer more and more, you will need supplies from month to month.
For MiiCraft printers that are purchased through Creative CADworks, you will have access to the lowest cost of supplies for the MiiCraft available. 
Your castable resin cost will be US$195 per kg, which equates to anywhere between $0.30 to $0.75 for an average sized ring.
The cost of a teflon vat is US$125, the average lifespan of the film inside the VAT ranges from 3 to 6 months depending on how diligent you are with the basic maintenance of resin.  You can replace the entire VAT or purchase a replacement film for US$50.
There is NO recurring software costs or a maintenance program.  The printer is built to have the simplicity of plug and play technology.
With digitalized 3D file, manufacture can happen in anywhere which helps reduce the transportation cost. With the decent size of the Miicraft, 3D printing brings lots of possibilities to your business.
MiiCraft has flexible user control setting for various applications. It provides various types resin for printing, casting, and research. It is also compatible to 3rd party resin.