Professional 3D Printing Solutions
Available in two configurations, the B9 Core Series is a professional 3D printing solution designed to suit a multitude of applications including jewelry, rapid prototyping, manufacturing, industrial design and engineering, and more. The B9 Core Series printers can print at exceptional speeds without sacrificing print resolution and surface quality.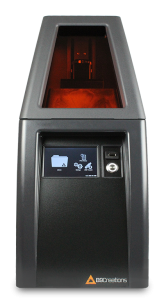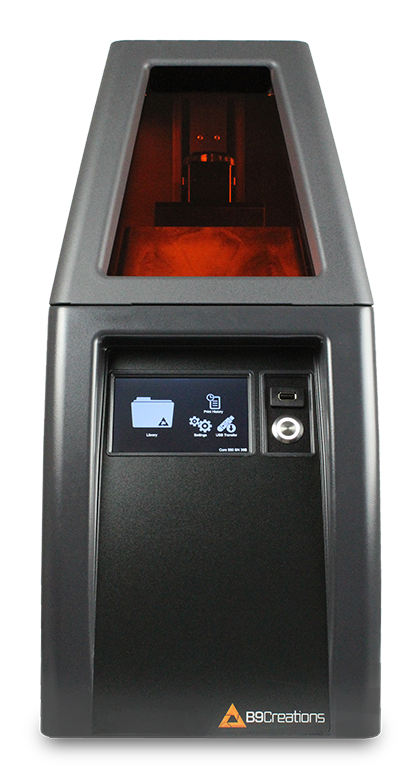 The original B9Creator v1.2 is the perfect 3D printer for those who need one tool versatile enough to print the finest details but adjustable to build larger projects. Designed to offer a high level of user adjustability and control with low operating costs for shops who want to integrate 3D printing into their business without spending a fortune.
-Patented & Patent-Pending Technology
-Innovative Software
-Empowering Design 
The most intuitive 3D scanner for speed, accuracy & simplicity.
Designed specifically for scanning jewelry and small objects, the B9 Scan 350 can precisely capture each detail, cut, or facet of your most intricate designs in minutes.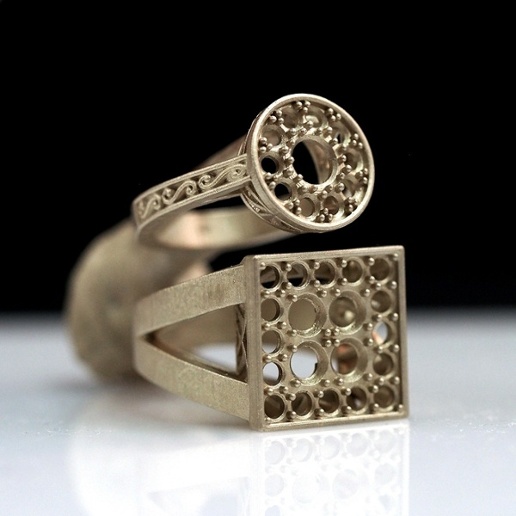 Bring your ideas to life. Our suite of design materials are ideal for high-resolution rapid prototyping and design verification.