Print and Cast with Success
Phrozen Shuffle

EasyCast HD Violet – 1kg

Calibrated and Tested before Shipping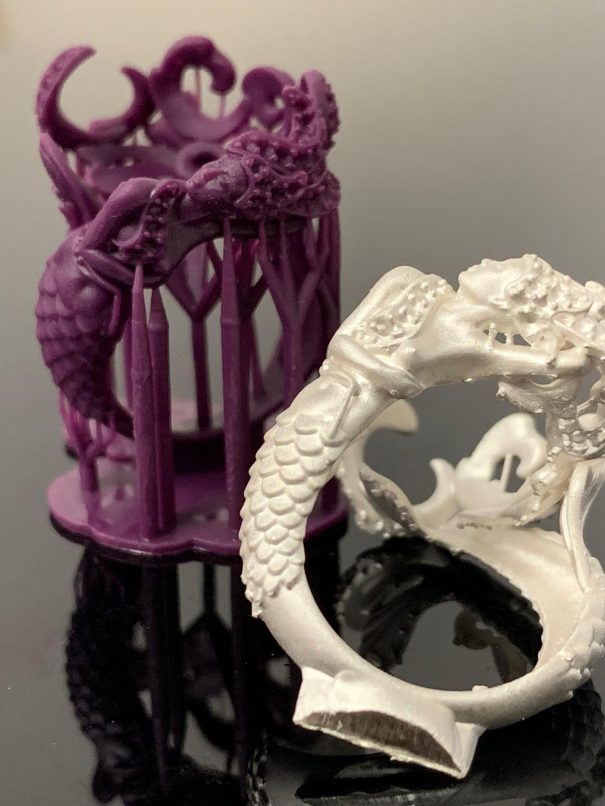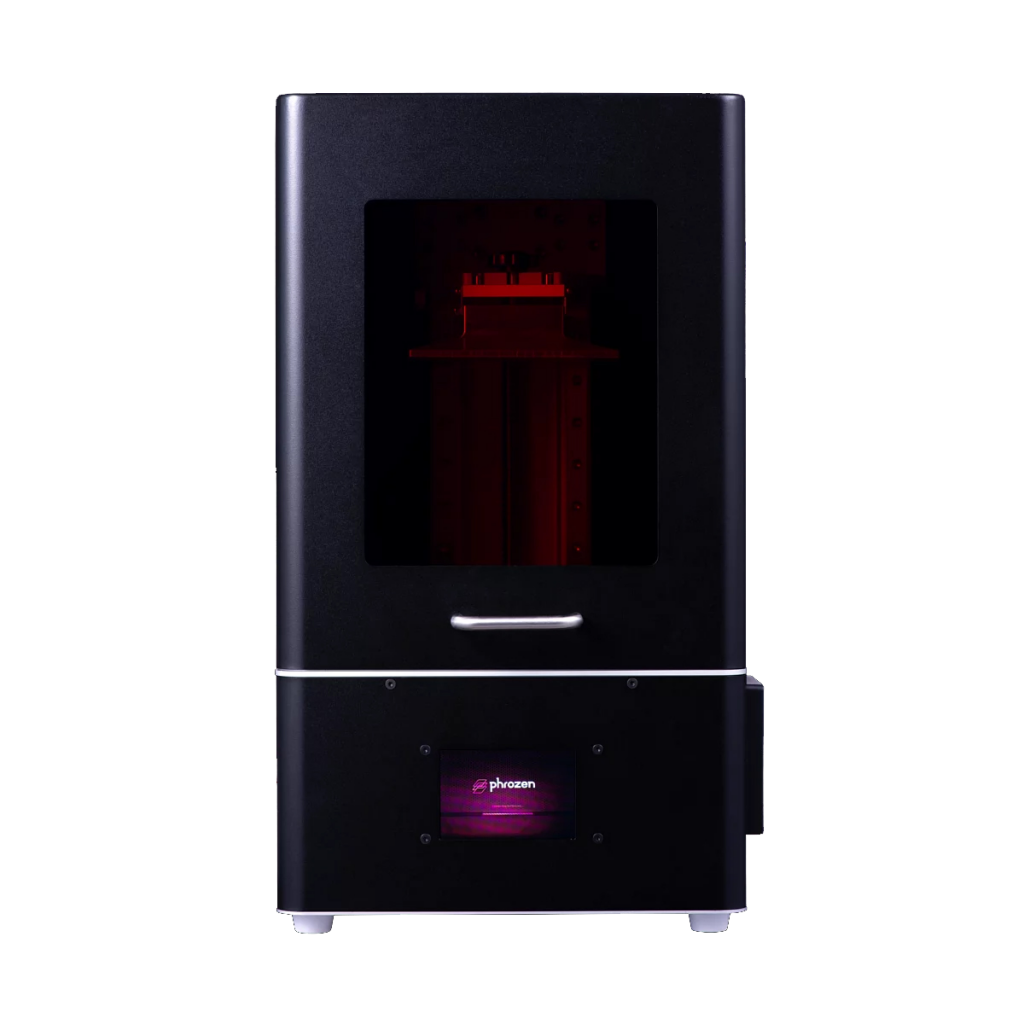 Phrozen Shuffle Tech Specs
Ideal Solution for Manufacturing
Phrozen Shuffle XL
Phrozen Shuffle XL

EasyCast HD Violet – 1kg

Calibrated and Tested before Shipping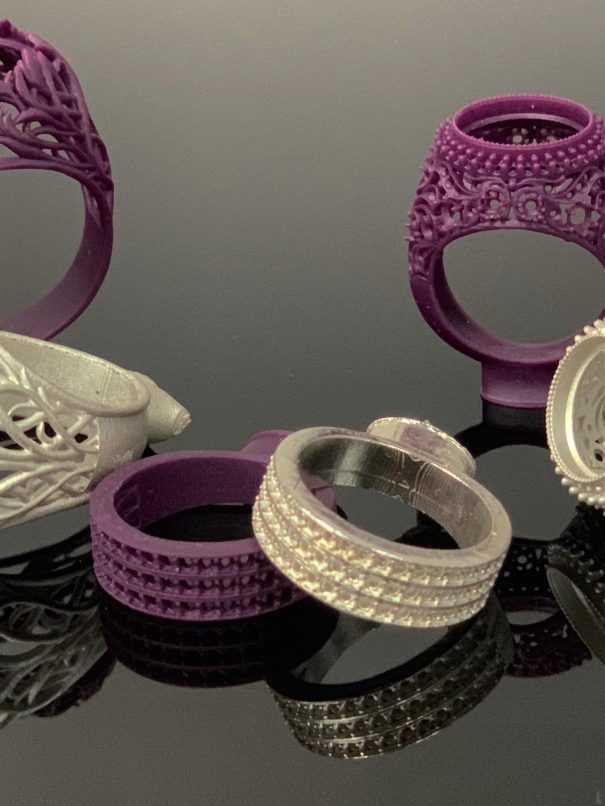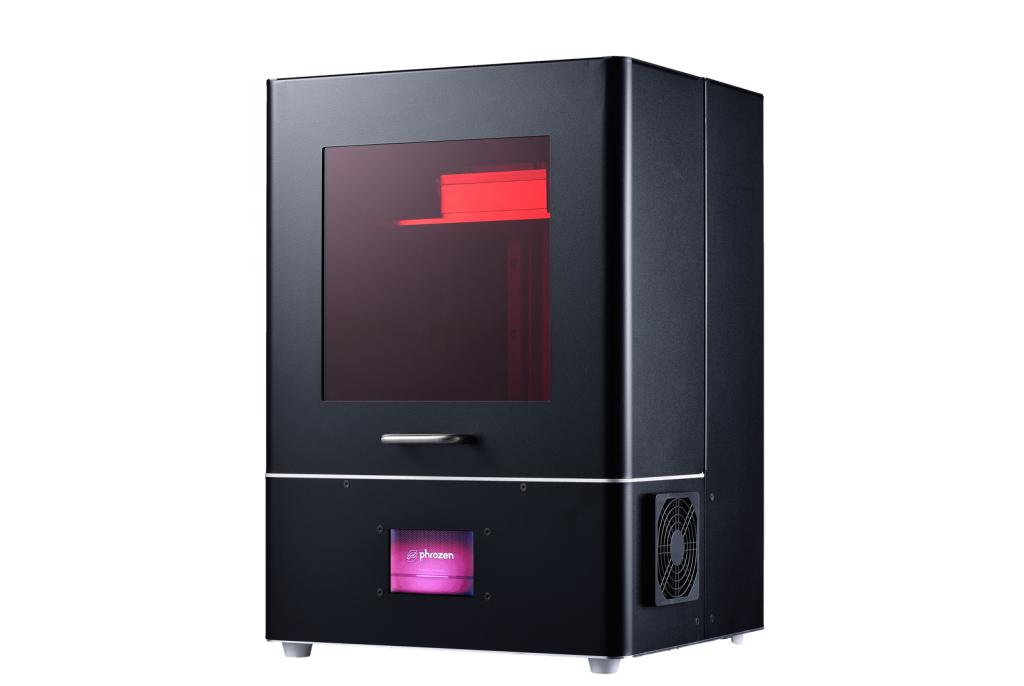 Phrozen Shuffle XL Tech Specs
Do you need a desktop/laptop?
Yes and no, you need the computer just for the print profiles.  
Do I need 3d printing experience?
No, we have videos available that will provide you with step by step instructions.
What is the build time on Phrozen?
The print time is all dependent on tallest item on your build plate, the taller the item, the longer the print.
Which resins are compatible with the phrozen printers?
You can use LCD based compatible resins with the Phrozen. (Be sure to have the settings from the manufacturer)
What is included with the Phrozen 3D printer?
The printer comes with a build plate, resin mixer, build plate, scraper, vat lid, gloves, funnel, ethernet cord and power cord.
What additional items do I need to have on hand before I first start to print?
You will need two items.
A curing unit so that your printed parts can be cured according to the resin manufacturers post printing instructions. You can purchase a low cost unit from Amazon. Please make sure that the curing unit has a minimum of 60 watts at 405 nm wavelength. Alternatively, we do carry a professional grade rapid curing unit, the CCW Cure Zone, which can be purchased here.
If you are printing with the Resinworks EasyCast HD castable resin, you will need a bottle of glycerin and a glass bowl. Please follow the manufacturer's instructions to ensure desired results.
What do I need to prepare for the printer before my first print?
Before any printer is sent out, we conduct our own set of tests and calibrations to ensure the printer is in excellent working condition, with the aim to avoid any additional inconveniences. Just follow this video link for step by step instructions.
How long is the warranty and what does it cover?
The printer comes with a 1 year which covers all manufacturer defect, circuit board and software. 
What is not covered as part of the warranty?
The Teflon vat, LCD screen and the build plate are not covered under the warranty. The reason being is that these three items are directly impacted by the day to day use of the printer and are ongoing consumables cost.
How long will my LCD screen last?
This is dependent on use but through our testing and using the ResinWorks3D resins for LCD printers, we have found that the average lifespan of a LCD screen is anywhere from 3 to 6 months.
What file format can I print on the Phrozen shuffle?
The Phrozen 3D printer requires stl files.  This format is available in all CAD software and can be found as an export file feature.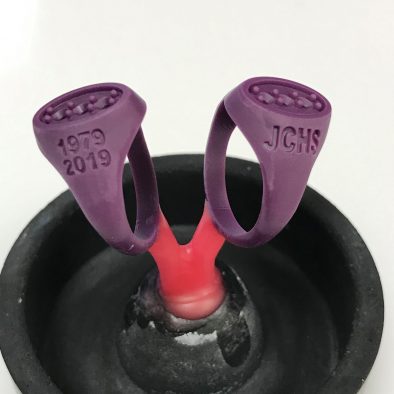 58461396_2438024606254912_5922605643138596864_o (2)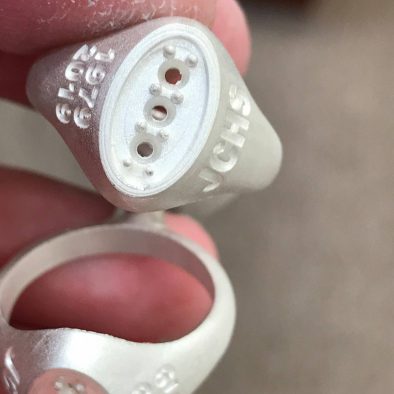 58610181_2437638676293505_5149967784234450944_o (1)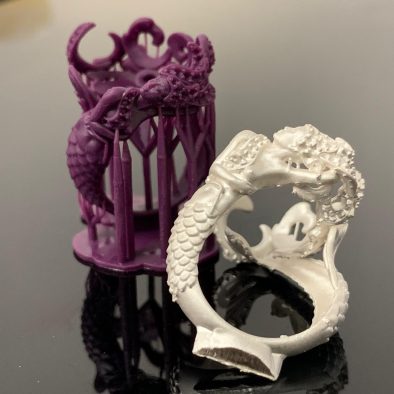 EasyCast HD Violet Mermaid Cast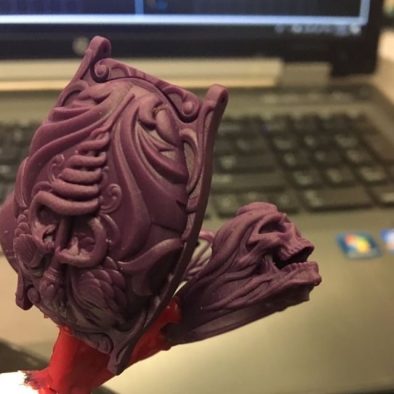 EasyCast HD Violet Owl Wax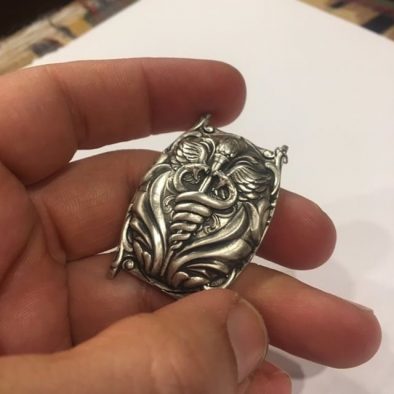 EasyCast HD Violet Stone Owl Cast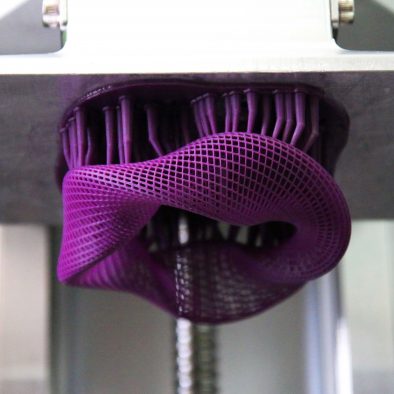 EasyCast HD Violet_Phrozen1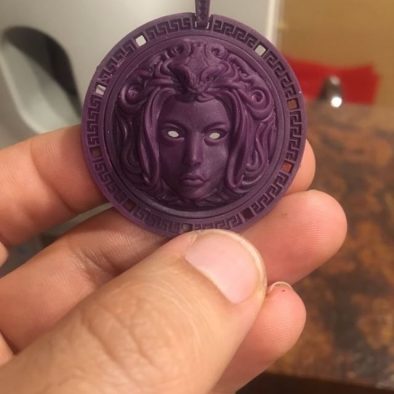 EasyCast HD Violet Stone in Wax1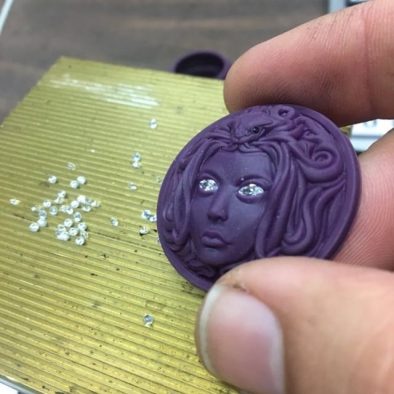 EasyCast HD Violet Stone in Wax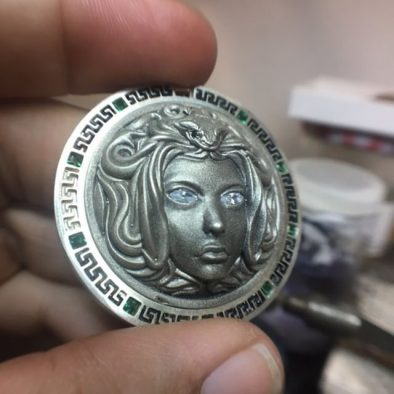 EasyCast HD Violet Stone in Wax Cast1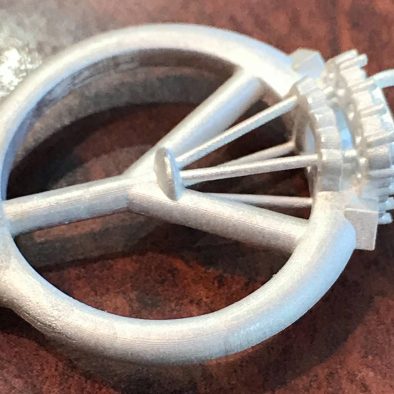 58842497_2437636062960433_8833866679755735040_o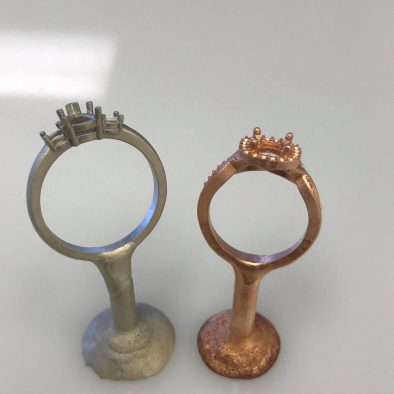 58793333_2437637306293642_3537417652911734784_o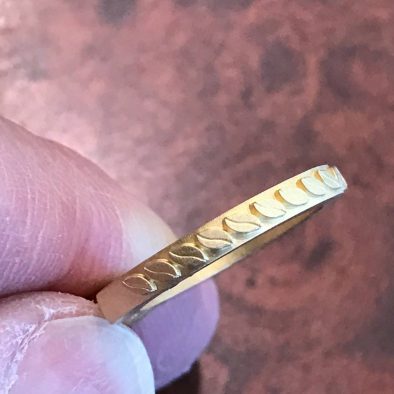 58384495_2437636356293737_1661238481885593600_o
For any further questions please email
Sales@creativecadworks.ca